Looking for reduced energy costs or more a efficent heating source?
We have you covered!
General Benefits
Reduced Energy Costs up to 40%
Ease of Installation - Ductless Heat Pumps consist of 2 parts an outdoor condensing unit, an indoor unit and the components that connect the two.
Customized Temperature control - Heat pumps provide the right temperature through summer or winter, day or night!
LG's Gloss White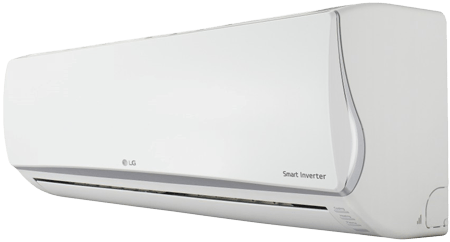 LG Gloss White single-zone systems provide powerful, efficient heating and cooling, many with Energy Star ratings. Precise temperature control with low operating cost is at your fingertips! Installation is easy and does not require major renovation — the pipes connecting your outdoor units are small and easy to run through your house.
Benefits:
Inverter V Technology
Energy Star Perfomance
Universal Outdoor Unit
Dehumififying Settings
Sleep Mode(19db)
Chaos Airflow Mode
Jet Cool
Self-Cleaning Indoor Coil
Self-diagnosis
LG's Art Cool Prestige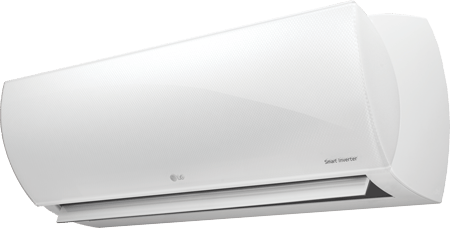 With rounded surfaces and pearlized finish, Art Cool™ Prestige model satisfies your needs for design and comfort in any room. All Prestige units provide high-performance, high-efficiency heating and cooling solutions with published performance to -25°C with continuing operation below this temperature. Powerful, quiet fans produce industry-leading airflow for even comfort.
Benefits:
Inverter V Technology
Self-Cleaning Indoor Coil
LG Smart AC
Low Noise(25db)
Dehumidifying Mode
Sleep Mode
Jet Heat
Jet Cool
40-Way Auto Swing
Auto Restart
Auto Changeover
Karda Single Zone Units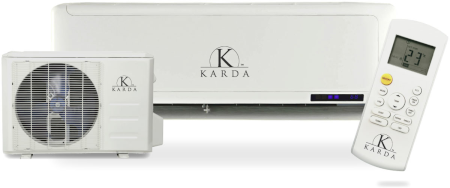 Karda single zone heat pumps are available from a 9k BTU up to a 24K BTU. Karda's new HyperTek Heating allows operation at colder temperatures than previous models. Low temperature heating has been extended down to -30 degress celsius.
Benefits:
Inverter Technology
Energy Star Performance
Auto Defrosting
Self-diagnostic Function
Low Ambient Kit
Sleep Mode
Anti-cold Air
Turbo Operations
30 Month Full Replacement Warranty
Freeze Protection
Low Noise(24db)
Dehumidify Settings